Karastan SmartStrand carpet is known for being luxuriously soft and extremely durable while also delivering the ultimate in stain-resistance and ease of care. With a variety of styles in lighter shades of beige, white and grey, Karastan SmartStrand carpet makes it possible to enjoy luxury and modern style trends without worrying about stains or spills.

Karastan SmartStrand carpet also stands out for its unique patterns and colorations. The dye technologies and techniques used with SmartStrand provide a wide range of patterns and multi-color offerings that can be used to create many different kinds of visuals without sacrificing the luxurious feel that Karastan customers love.

Brittany Stanley, a Karastan designer, tells us more about the carpet fiber. "SmartStrand colorations give us more to work with to build the carpet our customers are looking for. As far as patterns go, these carpets have a nice feel to them; you get the softness you expect from Karastan, but with a durable feel. It just feels so nice underneath your feet."

New styles were recently added to the product line—including fresh, modern updates to three classic, tried-and-true styles.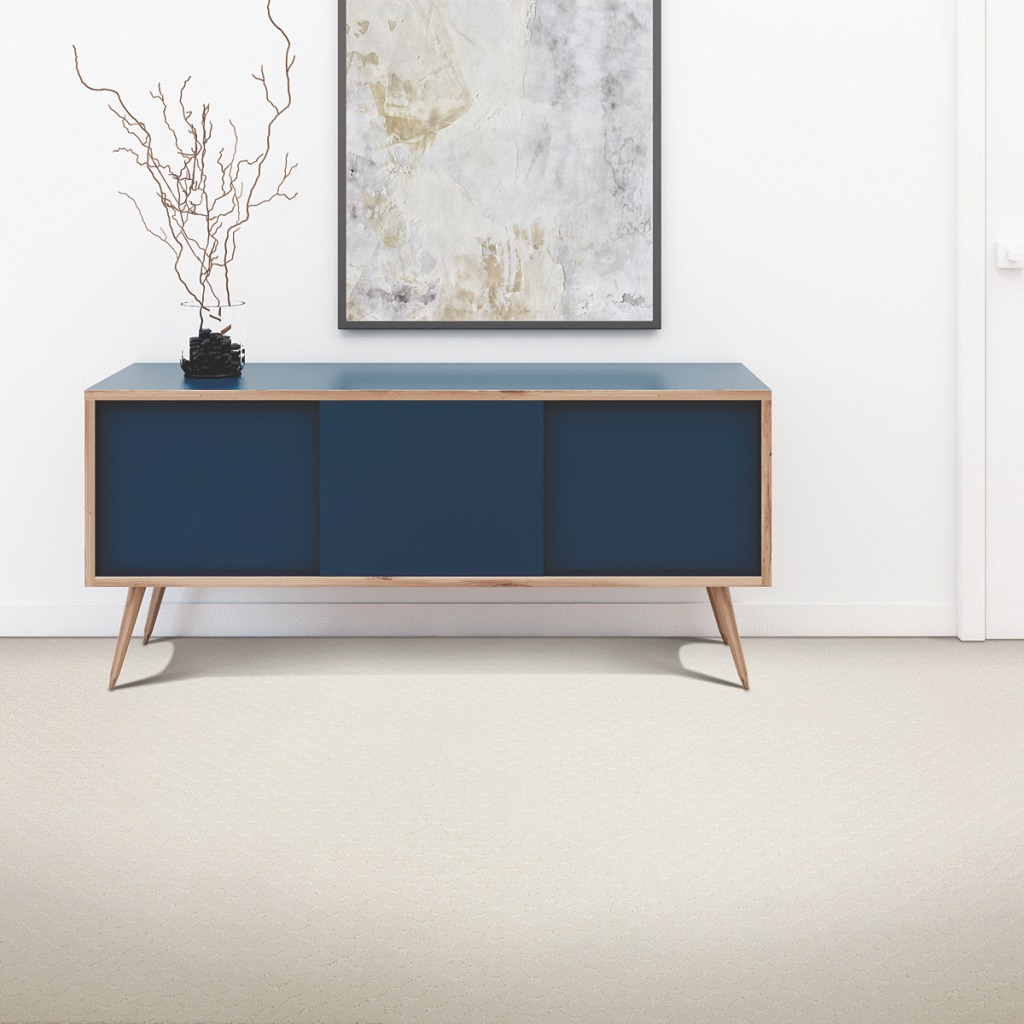 Fashion Portrait
Formerly known as Fashion Icon, this classic style has been a top patterns for several years. A fresh, modern palette and updated yarns give it a modern look and an even better feel than before.This style offers a subtle pattern and texture with a small-scale lattice design in a tone-on-tone cut and loop pile. With exceptional softness, built-in stain resistance and a stylish palette of chic neutrals, Fashion Portrait is sure to be a favorite.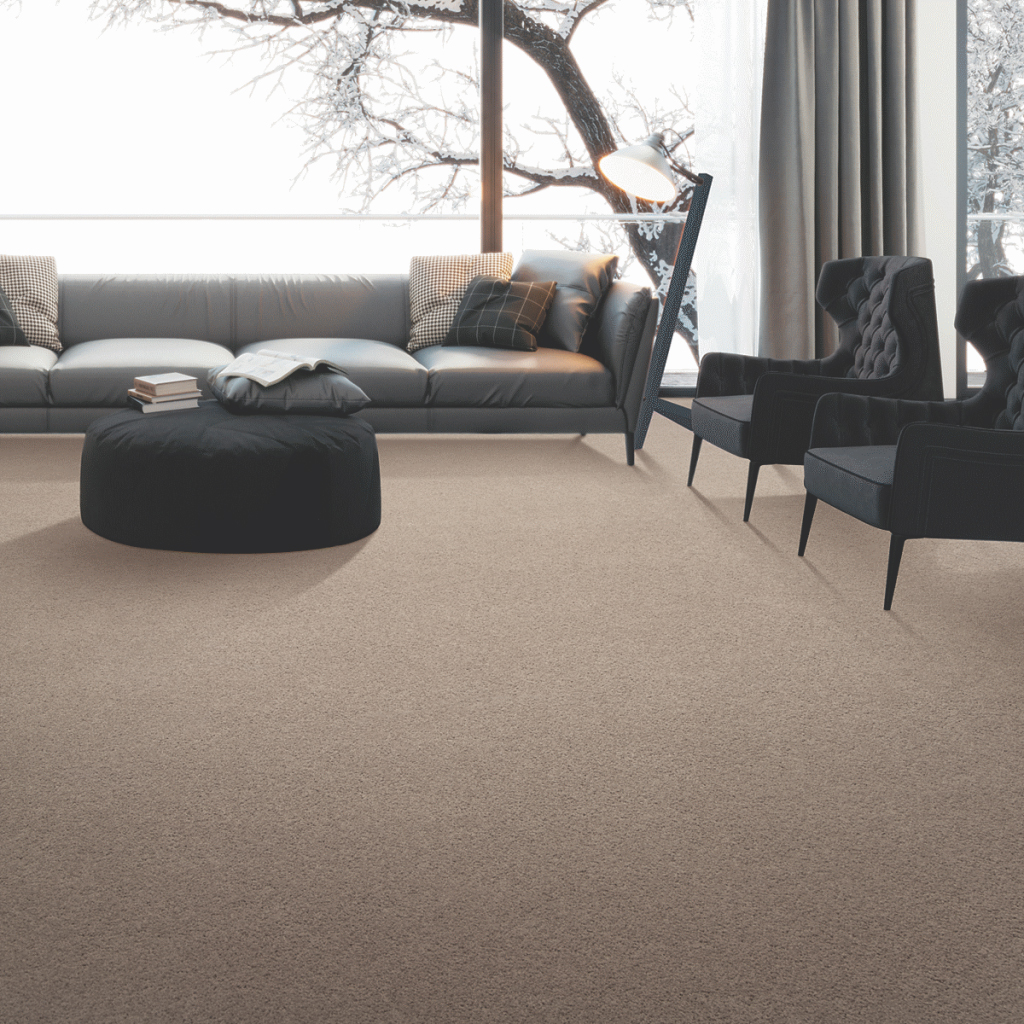 Essential Flair
As an original SmartStrand product, this style was first known as Essential Living. An updated yarn and color line give this carpet a fresh, modern look. With 40 hues to choose from, this dense, textured collection brings casual elegance into family spaces. Stanley tells us more about the new color palette.

"This style was one of the original products we did in SmartStrand for Karastan. We updated the yarn and color line. We gave it a fresh, modern palette and added some nice accent colors as well, including traditional blues, a wine color, and a nice, smoky green."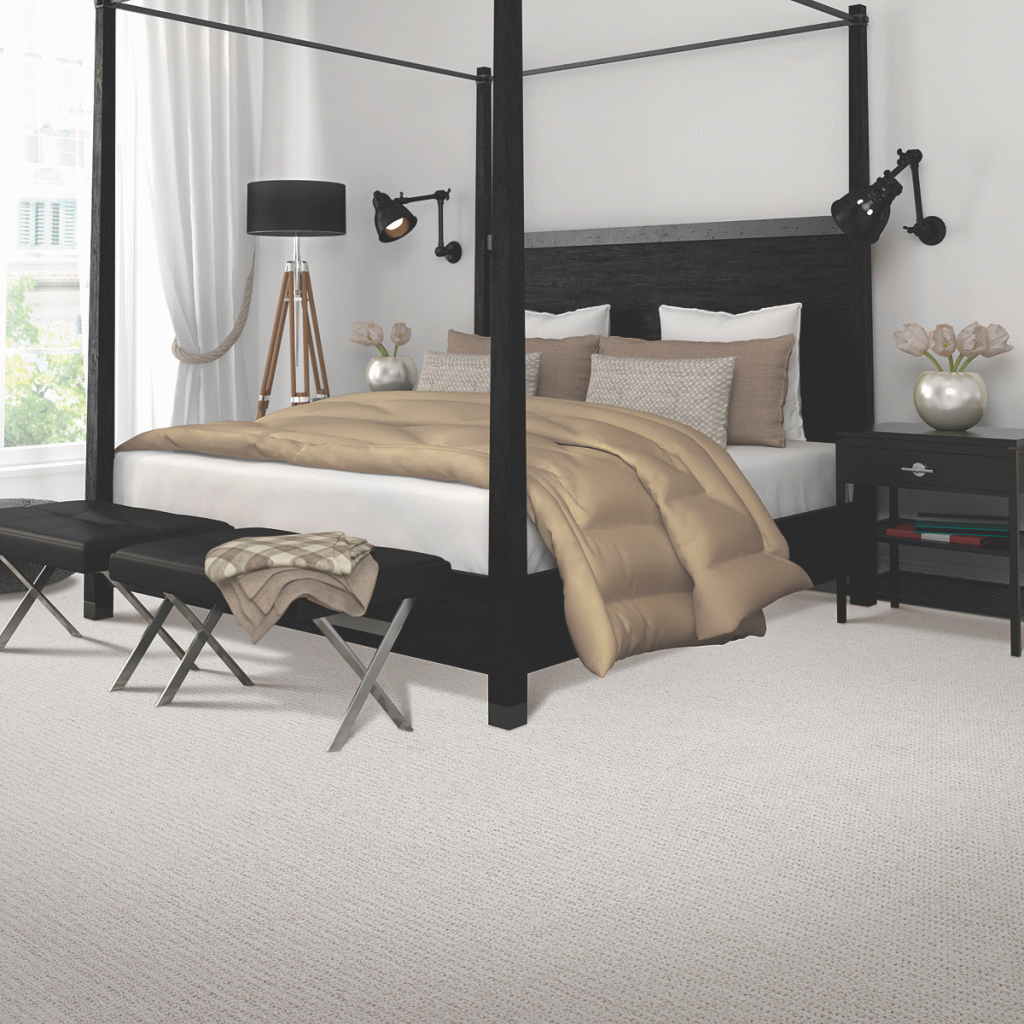 Avalon Estate
Promising premium softness in trending colors for easy style, this textured casual loop delivers a fresh, neutral palette ranging from creams and beiges to grays.

"This tried-and-true product was previously called Avalon Park. We loved the classic loop pattern, but the color line was dated. So, we freshened it up by updating it with modern colors, including light creams, taupes and greys," said Stanley.

Luxuriously soft with built-in stain resistance, SmartStrand carpets use the most advanced fiber and color innovations to create worry-free beauty and comfort in any home. And with new and updated styles to choose from, you're sure to find a Karastan carpet that's perfect for your home!